Black and white photo of Don by Les Smith.
TONEWOOD AMP AWARD WINNER
2nd Place 
International Competition Jan 2022
video by Carol-Ann Michaelson.  studio of Stephanie Schirm
AWARD WINNER
                   The International Songwriting Competition
RENAISSANCE ARTISTS and WRITERS ASSOCIATION
Songs for Social Change: 
The Winners of the 2018 Songwriting Contest 
"We had more than 350 entries from all around the world and as usual it was hard to single out the winners of the contest."
For their song, Beverley, on their album, Got the Blues,
Ablett and Cooper are awarded
RUNNER UP.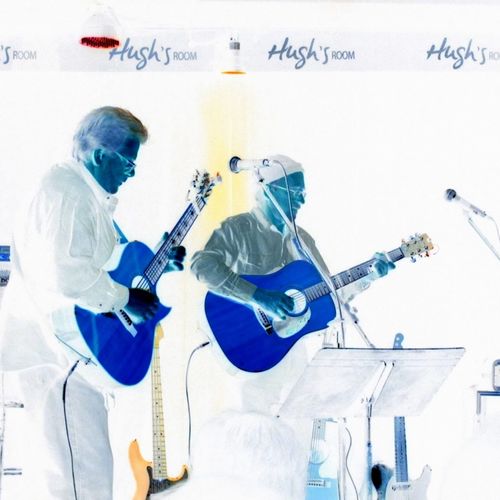 GOT THE BLUES
We have been playing a wide variety of Blues for years and decided that it was time to put out an album.  It is not in CD format, but rather comes as a unique, guitar-shaped 16Gb Flash Drive in a beautiful, lidded box.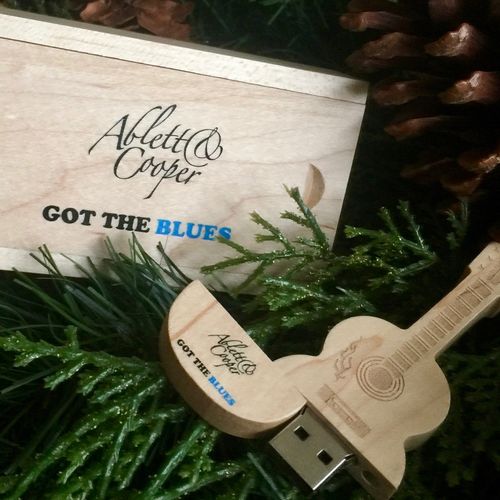 Got the Blues
16Gb Flashdrive
A perfect addition to your own collection or a gift for that special person.  Order it from Don for $20 at donablett@cogeco.ca.  You will have upgrades free of charge.